Forty-seven suspects have been charged with defrauding a federally funded child nutrition program out of more than $250 million.
Reporting Crime
You can report suspicious activities and crime by contacting your local FBI office 24 hours a day, seven days a week. You can also submit a tip electronically at tips.fbi.gov.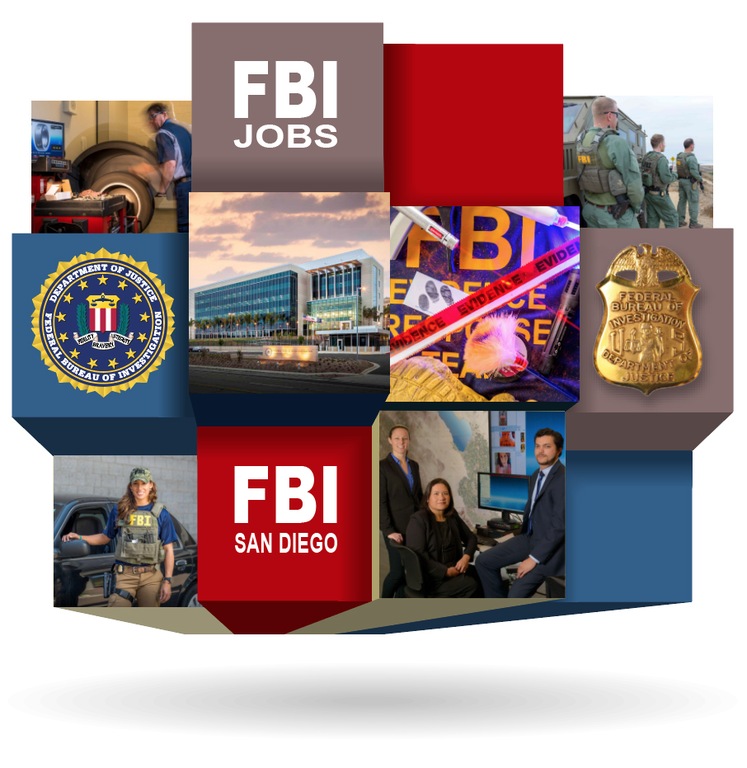 Visit San Diego's Recruitment page for information on current hiring and recruitment opportunities, including internships and collegiate hiring.
Counties covered: San Diego and Imperial counties.
Special Agent in Charge

Resident Agencies
Along with our main office in San Diego, we have two satellite offices, known as resident agencies, in the area.
Imperial
North County

Counties and cities covered: San Diego County (area north of Del Mar, east to Borrego Springs), including the following incorporated and unincorporated cities: Bonsall, Borrego Springs, Camp Pendleton, Cardiff, Carlsbad, Del Mar (incorporated city only), Encinitas, Escondido, Fairbanks Ranch, Fallbrook, Leucadia, Oceanside, Olivenhain, Rainbow, Rancho Santa Fe, San Marcos, Santa Ysabel, Solana Beach, Valley Center, Vista, and Warner Springs