Featured Publication
This official coffee-table book extensively details the history of the FBI and celebrates the agency's 100th anniversary in July 2008.
Featured Publication
This publication provides an in-depth look at the history of the FBI's "Ten Most Wanted Fugitives" Program, including past successes, famous cases, and chronological listing of all top ten fugitives from 1950 to 2010.
FBI Records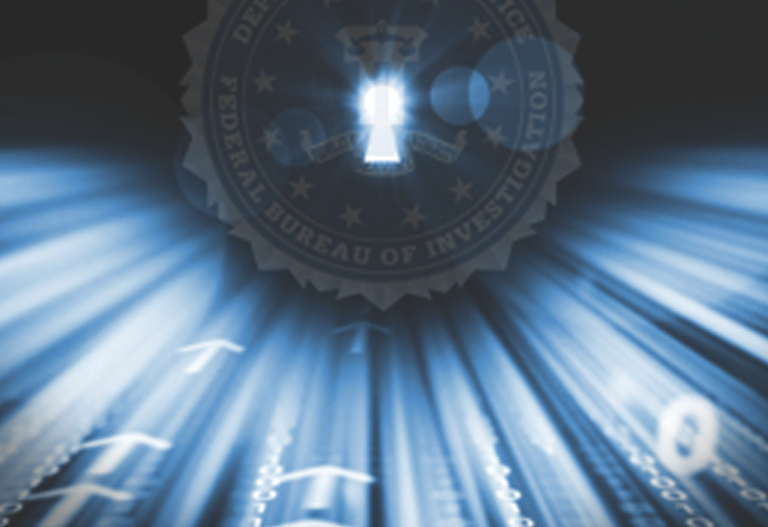 Searching for historic FBI records? Visit the FBI's Freedom of Information/Privacy Act website to request files or browse the FBI Vault for current records posted online.