Subject Wanted for Two Robberies in Auburn
The FBI's Seattle Safe Streets Task Force is seeking information about the subject who robbed two banks in Auburn this month.
The suspect wears the same sweatshirt in each robbery: seemingly displaying "Orange County Choppers" and a image related to the motorcycle-building TV show.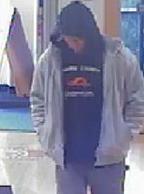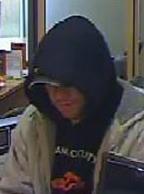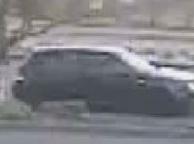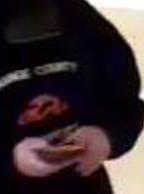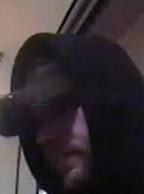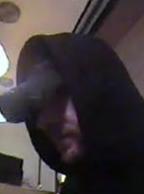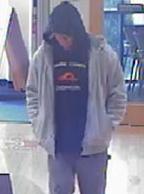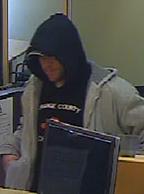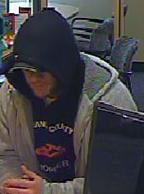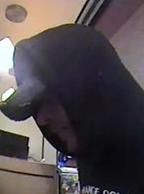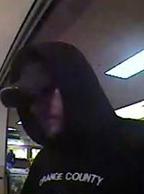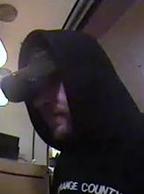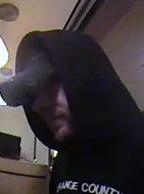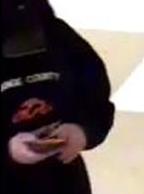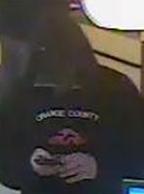 Anyone with information that can help identify this individual is asked to call the FBI at 206-622-0460 or Crime Stoppers at 1-800-222-TIPS (8477). Callers to Crime Stoppers may remain anonymous and are eligible to receive a cash reward of up to $1,000 if the information given leads to an arrest and charge of the person(s) involved. (To be eligible for the reward, a person must provide the information through Crime Stoppers.)
Auburn Police Department is one of many partners on the Seattle Safe Streets Task Force.