FBI Seeks Missing Child Billy Hanson
Update - October 29, 2014: Billy Hanson has been recovered safely in the South Pacific. Press release
---
The joint effort continues to locate 9-year-old Billy Hanson quickly and safely.
Investigators believe that Billy may traveling with 46-year-old Jeffrey Ford Hanson on a 1976 White Cooper sailboat, named the Draco, somewhere on the Pacific Ocean. They could be heading toward Mexico or islands in the South Pacific; however, the possibilities are endless.
A federal arrest warrant was issued for Jeffrey Ford Hanson on September 12, 2014, in the United States District Court, Western District of Washington in Seattle, Washington, after he was charged with international parental kidnapping.
Below are photos of Billy Hanson, Jeffrey Ford Hanson, and the Draco sailboat. The FBI has also issued a wanted poster for Jeffrey Ford Hanson, the link to which is available at the conclusion of this press release.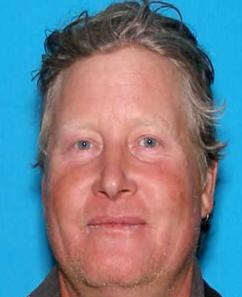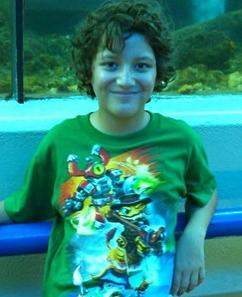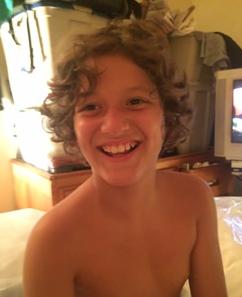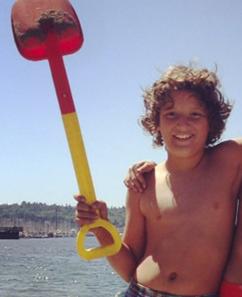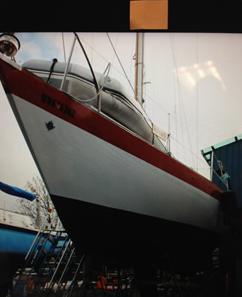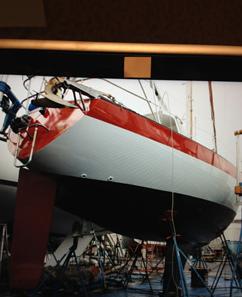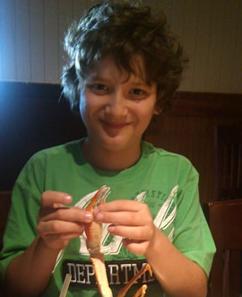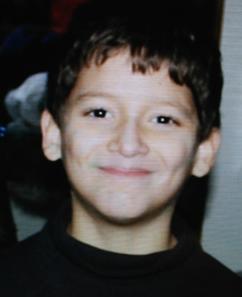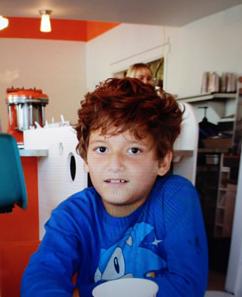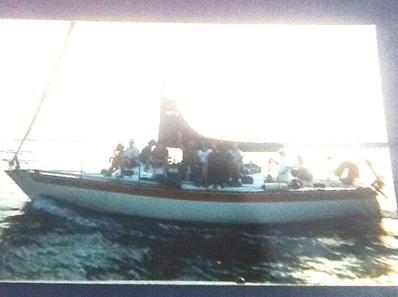 The joint investigation combines the resources of the FBI, the U.S. Attorney's Office, the Seattle Police Department's Major Crimes Task Force, the Port of Seattle Police Department, the U.S. Coast Guard, and the National Center for Missing and Exploited Children.
Investigators request that the public help report any possible sightings or information on the whereabouts of Billy, Jeffrey Ford Hanson, and/or the sailboat. Anyone with information is asked to call 1-800-CALL-FBI.