Alabama Band Bandit Strikes Five Banks in One Month
The FBI is offering a reward of up to $5,000 for information leading to the arrest of the individual responsible for five bank robberies within one month. The Seattle Safe Streets Task Force is seeking information about this bank robber, nicknamed the "Alabama Band Bandit."
The unidentified bank robber is believed to have robbed at least five different banks within one month, most recently on July 30 at a Lynnwood, Washington Wells Fargo.
The subject may be a white male wearing a wig, glasses, and some sort of hat. He has implied that he has a weapon and threatened tellers.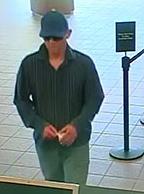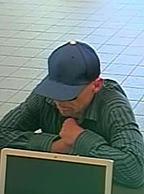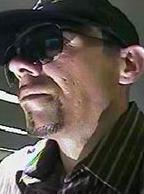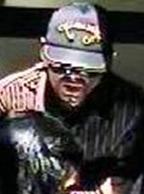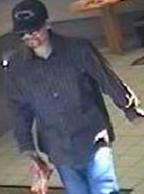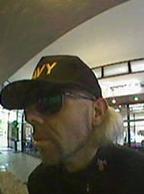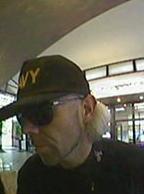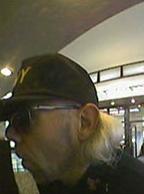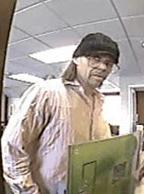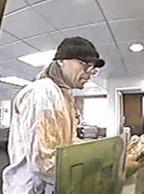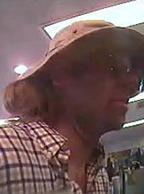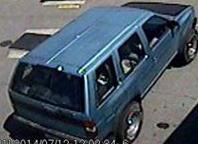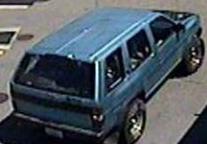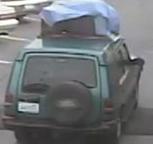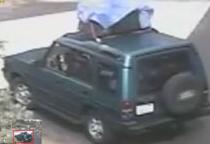 The subject is wanted for his alleged involvement in at least five bank robberies:
Mon, July 7—Bank of America, Martha Lake Branch, 164th Street SW in Lynnwood
Fri, July 11—Whidbey Island Bank, North Seattle Branch, Ballinger Way NE in Shoreline
Fri, July 18—Washington Federal, Meridian Street in Bellingham
Fri, July 25—Washington Federal in Bellingham
Wed, July 30—Wells Fargo on 164th St SW in Lynnwood
Anyone with information as to the identity or whereabouts of the suspected robber should refrain from approaching him and is urged to contact law enforcement immediately.
Anyone with information that can help identify this individual is asked to call Crime Stoppers at 1-800-222-TIPS (8477). Callers to Crime Stoppers may remain anonymous and are eligible to receive a cash reward of up to $1,000 if the information given leads to an arrest and charge of the person(s) involved. This is in addition to the reward of up to $5,000 being offered by the FBI.
The Seattle Safe Streets Task Force includes members from the FBI, Bellevue Police Department, Auburn Police Department, King County Sheriff's Office, and Seattle Police Department.