Arrest Warrant Issued for Lyle Steed Jeffs
A warrant was issued Sunday morning for the arrest of Lyle Steed Jeffs, 56. Jeffs, a leader of the Fundamentalist Church of Jesus Christ of Latter-Day Saints (FLDS Church) was on pre-trial release awaiting his upcoming federal trial.
The FBI is the lead agency in this fugitive investigation and will, with the assistance of law enforcement partners, vigorously pursue all leads for Jeffs' apprehension.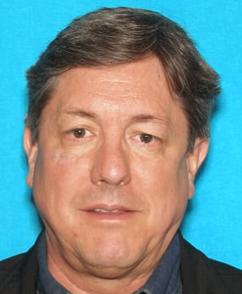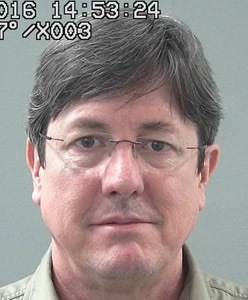 Anyone with information on Jeffs' whereabouts should call the FBI Salt Lake City Field Office at (801) 579-1400 or your local FBI office.